Chint CEU MODEL Car charger
For efficient and safe charging at home and other locations.
The structure of the electric car charger is designed to withstand harsh operating environments.

Buy Now 390 €

Special offer for Samba OPLC Logic Controller 4.3™
Full-function programmable logic controller with built-in high resolution, full-color touchscreen & onboard I/O configurations.
Now for 250 €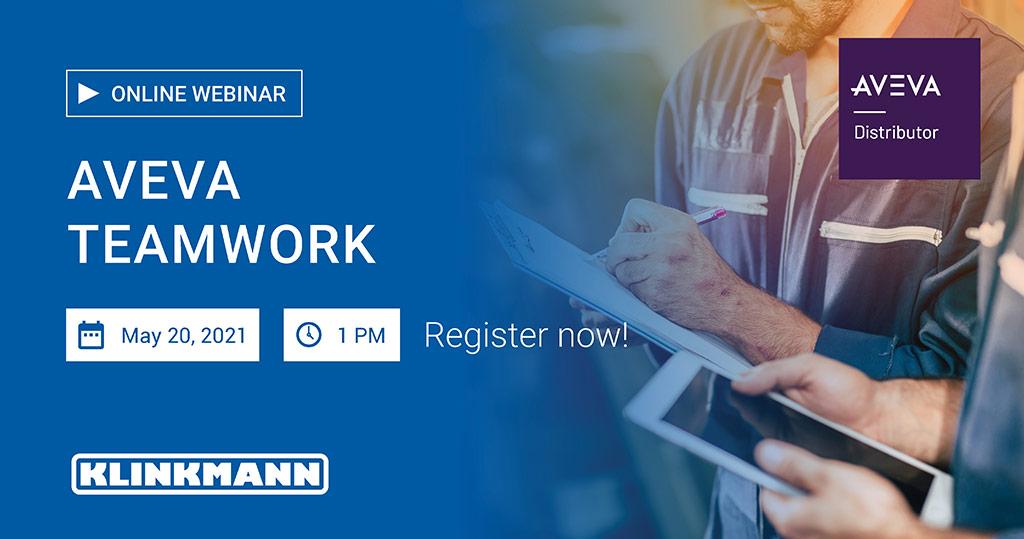 AVEVA Teamwork Webinar
Bringing knowledge sharing and collaboration to the connected worker. On May 20 at 1 PM.
Register now!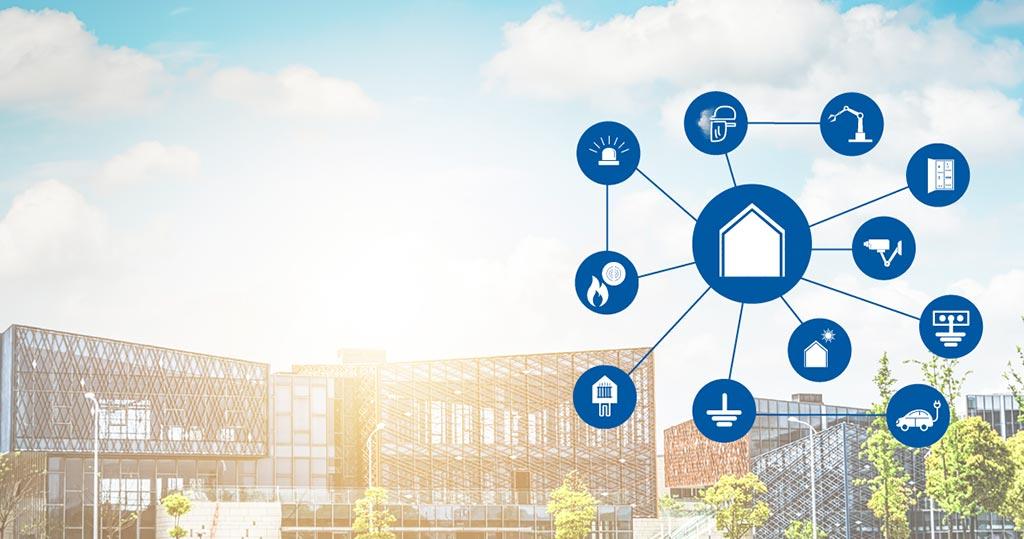 Dehn Webinar May 11 at 2 p.m.
Reliable surge protection for building IT and data network and electrical network equipment.
Register to webinar
You may be interested in these
Back to top