Chint CEU MODEL Car charger
For efficient and safe charging at home and other locations.
The structure of the electric car charger is designed to withstand harsh operating environments.

Buy Now 290 €

Klinkmann Store Outlet
Selection of products at discounted prices.
Contactors, MCBs, Surge protective devices and much more
Shop Here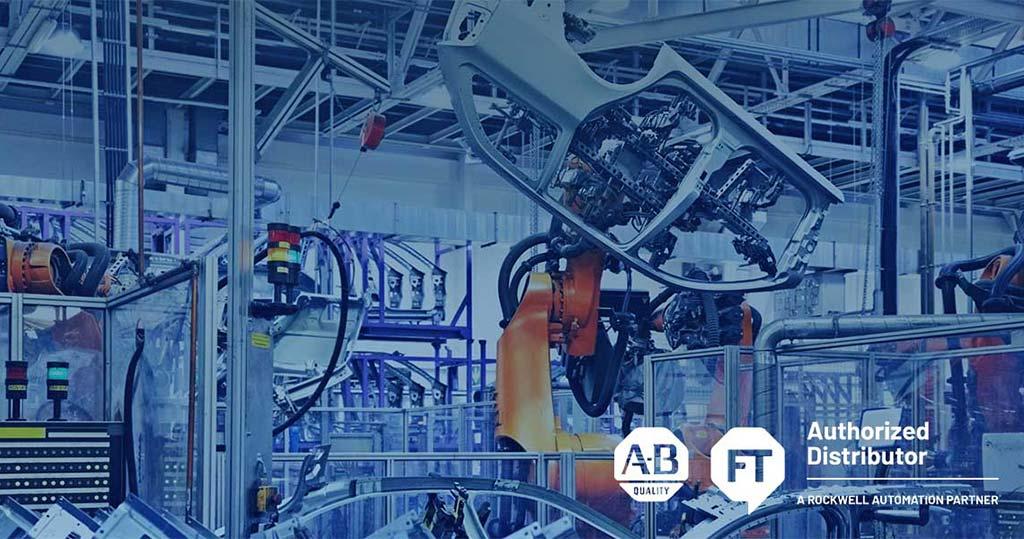 Rockwell Automation Kinetix CIP Motion Basics
Klinkmann offers this one-day instructor led virtual course about Rockwell Automation Kinetix Servo Systems.
Read more
UniStream 10.4 PLC and CPU-for-panel
Programmable logic controller UniStream 10.4" and UniStream CPU-for-panel now for 599 €.
Shop Here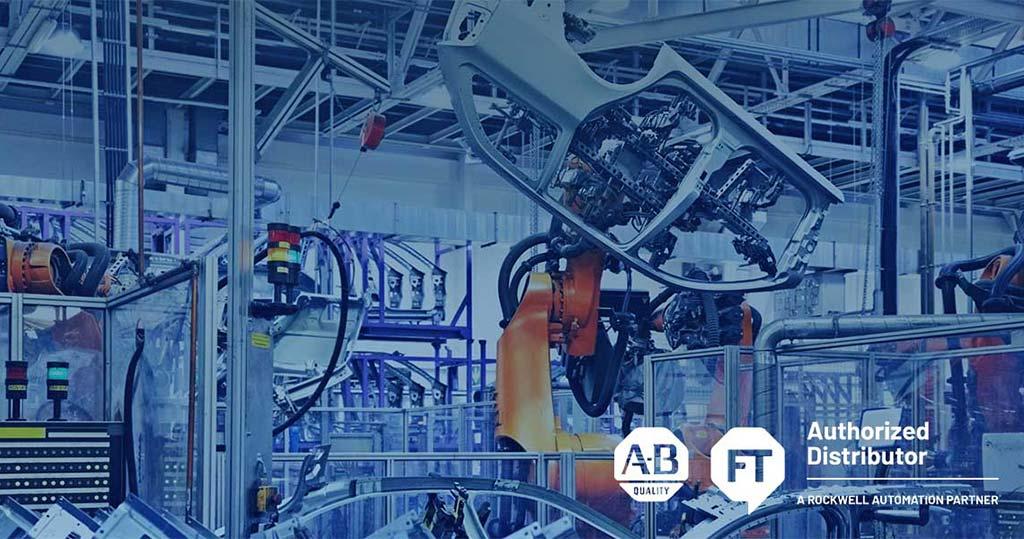 Rockwell Automation Studio 5000 Advanced
Klinkmann offers this instructor led one-day virtual course about advanced features of Rockwell Automation Studio 5000 Logix Designer.
Read more
You may be interested in these
Back to top