TE Connectivity Terminals Blocks
TE Connectivity (Entrelec) offers a wide range of terminal blocks with different connection technologies: screw, spring, IDC, plug, pin.
Shop Here

Special Discounts
Selection of top products avaible in Klinkmann Store Special Discounts category at reduced prices.
Shop here
Lovato contactors and motor protection relays
A selection of Lovato BF-series contactors and RF-motor protection relays for BF-contactors at reduced prices.
Shop Here
Demo 3D creates virtual models fast to win your clients attention
Our webinar will help you to build and demonstrate your machines to your potential customers to win more cases. May 11th.
Register now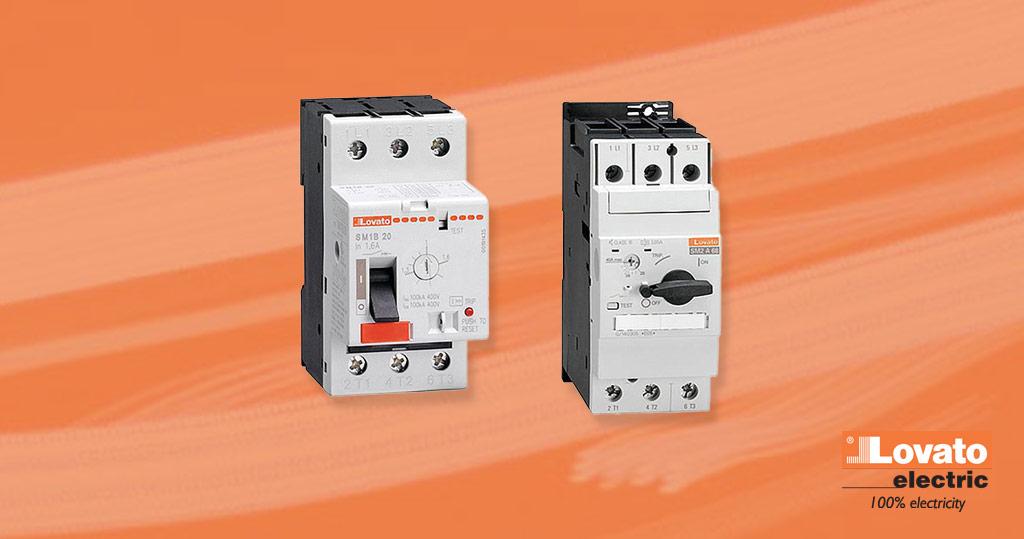 Lovato Motor Protection Circuit Breakers
A selection of Lovato motor protection circuit breakers from the Klinkmann Store at discounted prices.
Shop Here
You may be interested in these
Back to top