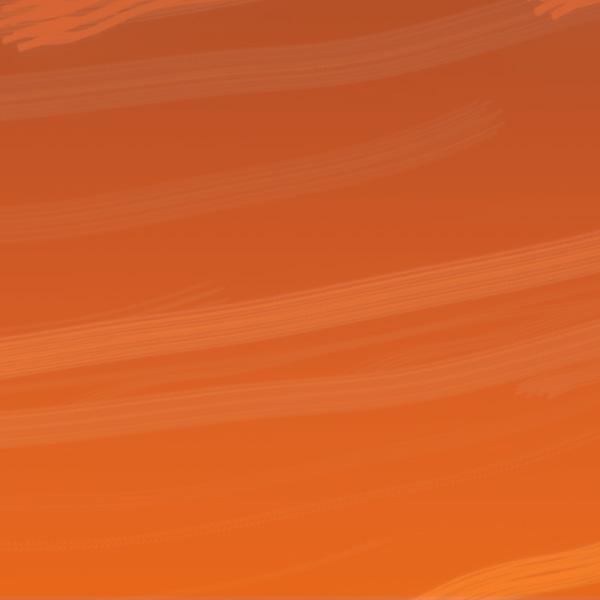 GMF Flexible Cable Through
Save space and installation time
Flexible cable trunking system
Klinkmann Store now offers the GMF HF-20 flexible cable through box at a reduced price, 30 meters, 95€.
PLIOFLEX flexible cable trunking systems are made of flame retardant polypropylene, and are suitable for use in high temperature and halogen-free applications. Flexible cable trunking systems can be used in control panels, distribution boards, or in difficult to reach areas. Flexible GMF cable throughs makes wiring easier and faster.
GMF cable throughs are light grey (RAL7035) and have a wide operating temperature range of -40…+70°C. Round models have a diameter of about 20…40mm and angular models 10mm. The cable throughs are screw and tape fastened and are supplied in 0.5m lengths. Two or several lengths can be easily joined by snapping the ends together.
Back to top