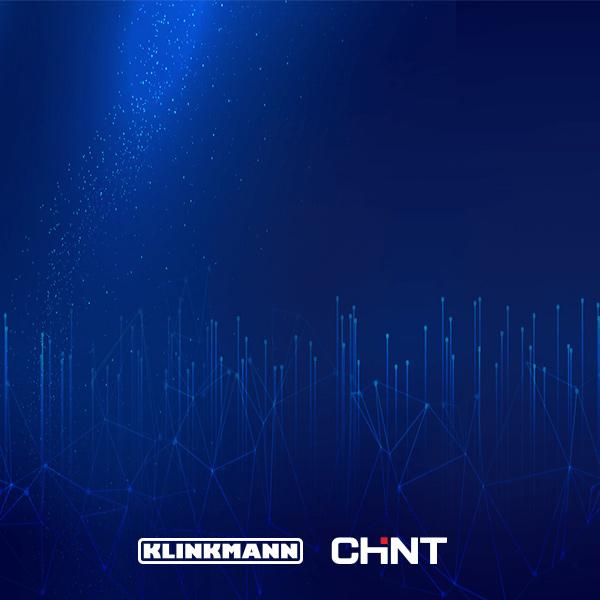 SPECIAL OFFER FOR CHINT PRODUCTS
Selection of Chint products available in e-store at reduced prices
Chint is one of the world's three largest electrical equipment manufacturers and a market leader in the Asian region. Chint's product range includes circuit breakers, RCDs, contactors and other control devices. Chint offers cost-effective component that are also widely recognized in international markets.
Selection of MCBs, pushbuttons, LED indicator lights and motor circuit breakers available in e-store at reduced prices until 31.12.
Choose the product below and place an order now!
---
Back to top